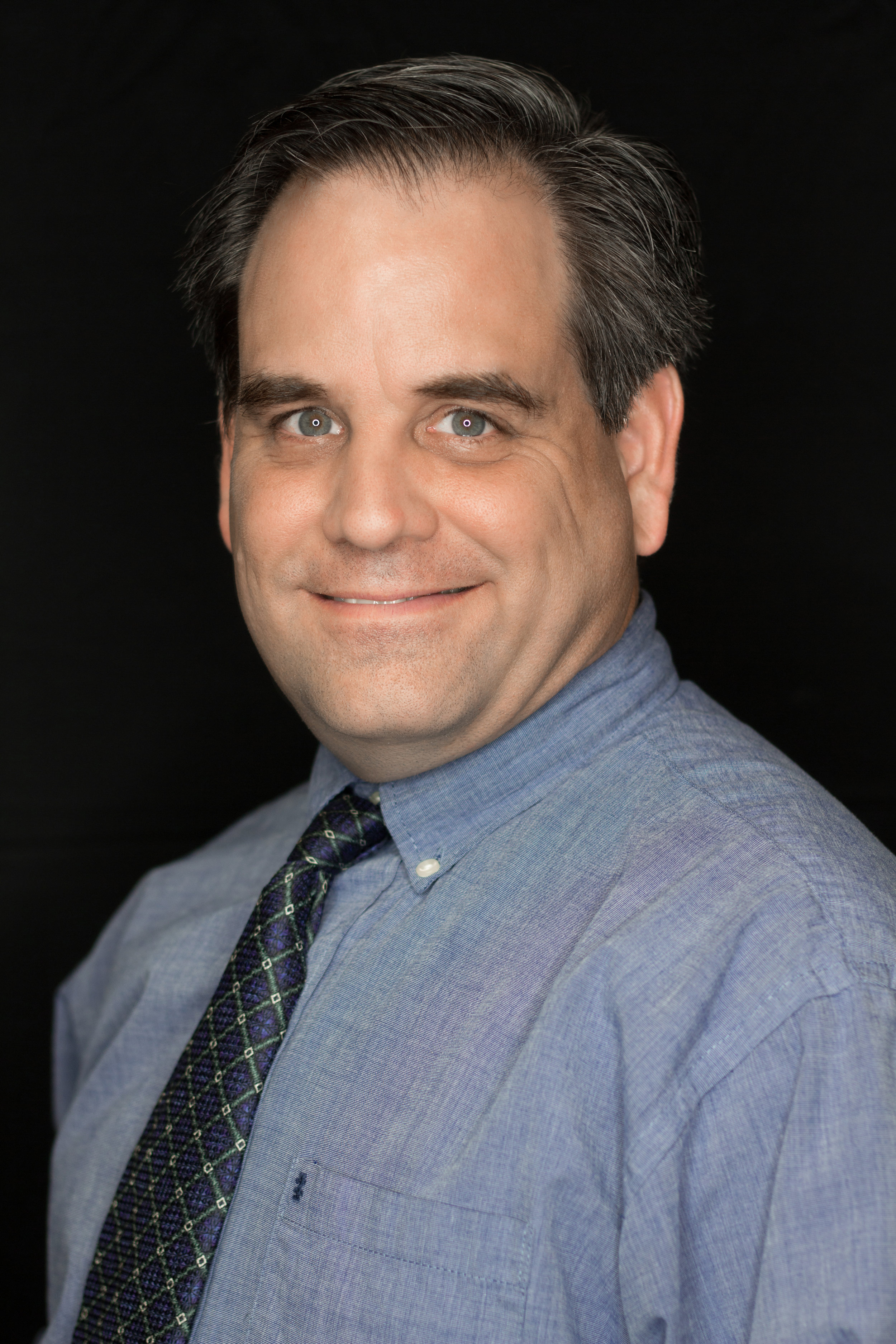 Jeff Angus, LPTA, Clinical Application Manager
Jeff Angus Joined Choice Rehabilitation in April 2017. He has over 25 years of experience in rehabilitation. This includes hospitals and outpatient settings, with the majority being in Long-Term Care. He has managed facility in house departments as well as contracted services.
Jeff earned an Associate's Degree from St. Louis Community College and is a Licensed Physical Therapist Assistant. Jeff also received a B.A. from Maryville University in Management. Based on his background, Jeff has been responsible for managing Therapy Departments as well as the Business Departments overseeing these services. This perspective allows him to assess the needs in the facility settings. Jeff serves as the intermediary between the Therapy Team, the facility and Electronic Medical Record Software.
Jeff is a member of both the APTA (American Physical Therapy Association) and the MPTA (Missouri Physical Therapy Association).